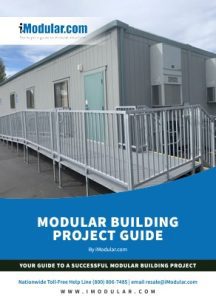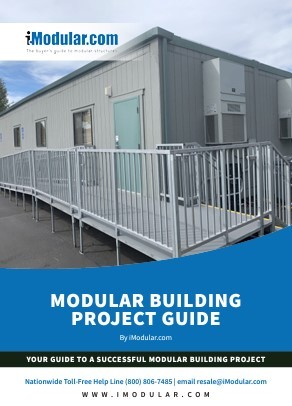 Are you planning to use a modular building to solve a space problem at your business? If so, this one-page Project Planning Guide will help you understand everything you need to know before you rent or buy from a local modular building supplier. Here's what the Guide will prompt you to think about:
Permits & Planning
Site Selection & Site Work
Floor Plan & Furnishings
Handicap Access
Complete the quick request form below and you will receive an email with the Modular Building Project Guide attached as a PDF file.