Modular construction is quickly becoming a preferred method of building in the eyes of Architects, Engineers, and owners across the United States and abroad. In fact, many conventional building contractors are starting to view offsite construction as a faster and more economical way to deliver design-build solutions than their traditionally time-consuming and more costly site-built methods.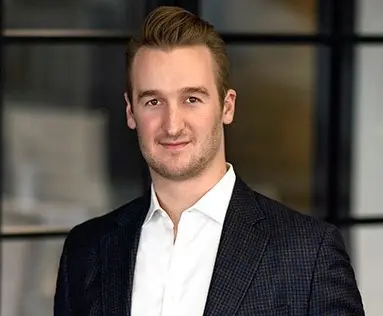 In the article below the founder of Rise Modular of Minnesota reveals his reasons for believing why modular construction will become the norm rather than the exception for all types of residential and commercial building projects.
This is a good read if you are considering modular construction for your own project or if you are a builder that wants to investigate a new way of delivering high-quality structures to your clients in less time and more economically.
Need more information about modular building? iModular.com is here to help answer your questions and assist you with finding the best supplier for your space needs in the U.S. or Canada. Call our Toll Free Modular Building Help Line at (800) 806-7485.