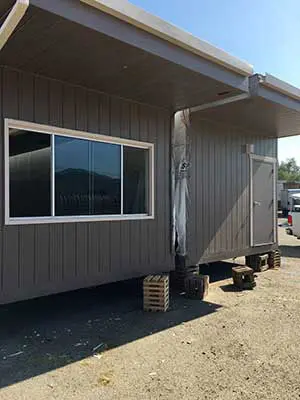 Are you searching for a new or used portable classroom? Try this new Google search tool and watch how fast you find exactly what you need for your church, school or business.  
Try using specific key words with your search. For example, try portable classroom rental in Los Angeles instead just portable classroom. You may also want to try 24′ x 40′ portable classroom if you know the specific size portable classroom you are looking for.
There are so many deals available for portable classrooms that smart searching will net you some great results. Schools, churches and even businesses have used portable classrooms ready to move off of their properties throughout the United States. Happy searching….