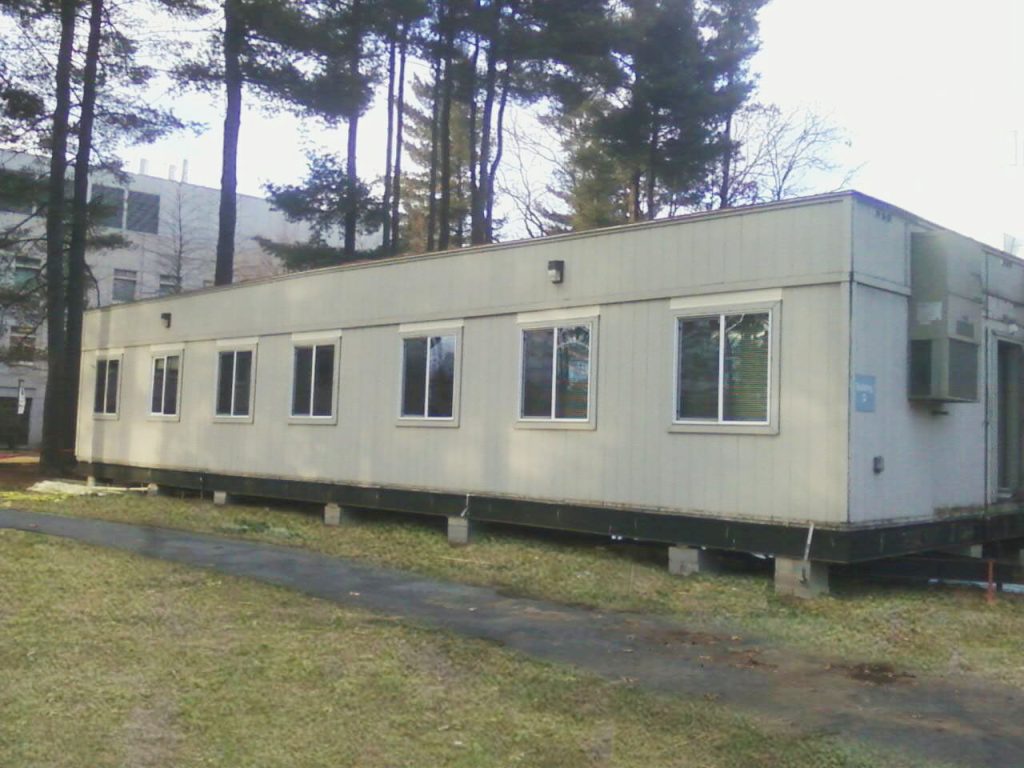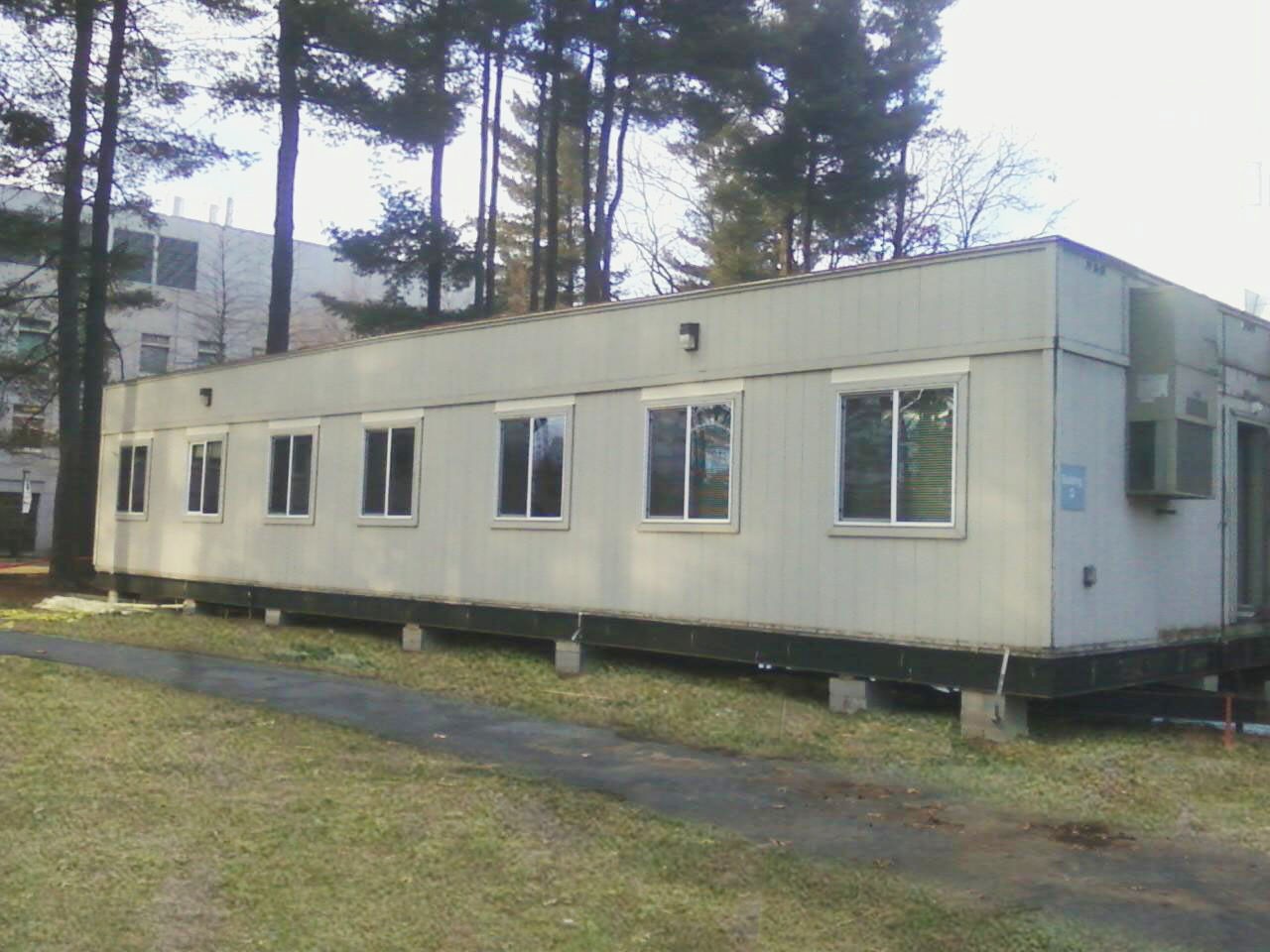 When you compare price quotes from modular building suppliers you will get a better price to rent or buy and save several hours researching local suppliers.
Thousands of people search online for modular buildings, mobile offices and portable classrooms hoping to find the floor plan they need and the best price to rent or buy possible – and what they usually end up with is a lot of lost time and work trying to contact suppliers and organize price quotations.
⏰A single call to a modular building company to discuss a floor plan, prices, delivery and installation can take 30 minutes or more.
For instance, a single call to a modular building company to discuss a floor plan, prices, delivery and installation can take thirty minutes or more – if you get through to a sales person on the first try. This time doesn't include calls to negotiate prices, understand the rental or purchase agreement and discuss the particulars of site conditions, permits and installation. Multiply this by three or four supplier conversations and the time really adds up unless you use an online modular building price comparison tool to streamline the process.

"I rent no less than 10 modular buildings per year for our construction job sites and don't have time to make individual calls to suppliers for prices during the bidding stage of a project. It's much easier to use iModular.com and have suppliers send me their prices – I call the one with the best options," says Ron Percy a Senior Procurement and Contracts Administrator for a large engineering firm in California.
Suggested Reading from iModular.com: What company is right for my modular school building need?
Online price comparison tools have become very popular ever since the introduction of web sites like Priceline.com and Hotels.com. Completing a simple and secure online form and submitting it just like sending an email takes a few minutes and the results typically save hundreds, sometimes thousands of dollars for any given product or service – modular buildings and portable classrooms are no exception. In fact, the process of using an online pricing tool to rent or buy a modular building can have additional benefits beyond just finding the best price.
For example, buyers will sometimes find a great supplier that they normally would have overlooked in search results because the large firms spent more money for the top advertising positions. By using the online pricing tool the buyer's inquiry makes its way to several suppliers regardless of their search engine advertising positions. This simple process causes a subtle bidding war for the buyer's business – and everyone wins. You receive competitive price and the supplier has a new customer.
Hopefully this post made its way to the top of the search results in Google or Bing because it's helpful and timely. If so, you can start your modular building price comparison by using our online form or you can call me directly at (800) 806-7485 with any questions or help needed getting prices from modular building companies anywhere in the U.S. or Canada.