Should you buy or rent a new or a used Modular building?
At iModular we get this question often…"is it better to buy a new modular building or a used one?" Here's the advice that has proven to work for businesses, schools and churches.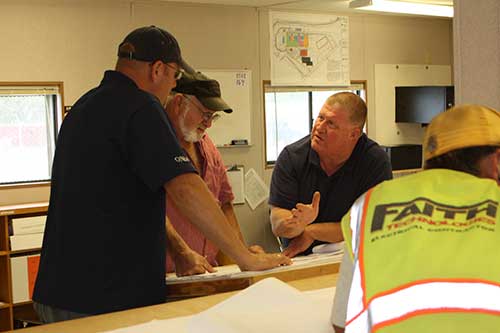 Modular building suppliers typically have used modular buildings in stock and available "as is" or you can request floor plan modifications to meet your specific space needs. This is the less expensive option as long as you are comfortable with the square footage, condition, warranty and price. This option will also save you time. Used modular buildings can last a long time if they have been maintained properly so ask the sales person about the service history of the modular before you buy.
If you prefer having a new modular building most suppliers will work with you to design a new structure complete with the finishes and specifications you need for your business, school or church. This option gives you some helpful flexibility with the specifications compared to a used modular building and the warranty will cover a lot more. Obviously "building new" is more time consuming and expensive as well.
I suggest using the iModular.com Compare Price Quotes Tool. The online form takes 2 minutes to complete and local suppliers will call you with prices and answers to your specific modular building questions the same day.