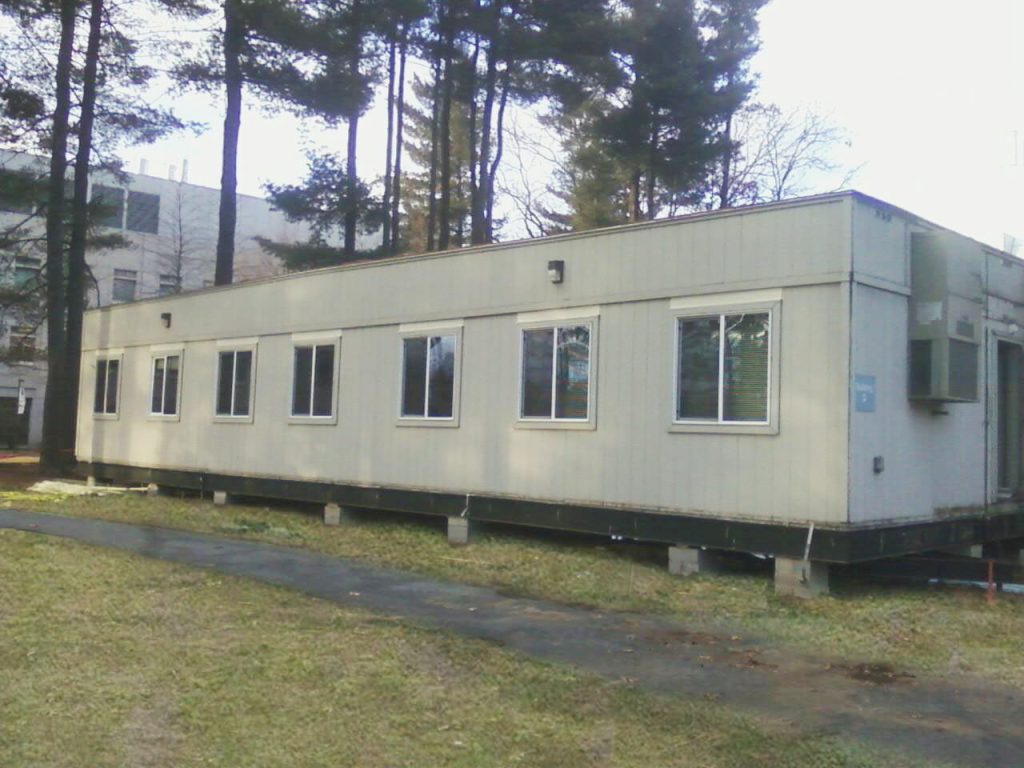 A Smart Tip for Finding a Used Modular Building or Portable Classroom
Here's a tip. Public and private schools and churches use modular buildings regularly to meet their temporary and permanent facility space needs. This can be due to a sudden increase in enrollment, a long-term construction project that will disrupt normal campus life, or even an emergency situation that requires office and classroom space until the facility is back to normal. When these organizations are done using the temporary trailers they usually are willing to sell them at reasonable, sometimes very discounted prices. This can help you save thousands of dollars if you are flexible with the floor plan and finishes of the structure.

So, if you are searching for space and a modular building seems like a good solution try calling your local school district or church organization. Here's who to contact at each type of establishment:
✔ Public School – Facility Manager, Director of Facilities
✔ Private School – Operations Manager
✔ Church – Facility Manager, Pastor
You can also call iModular's Modular Building Helpline for help finding a used modular or to simply get answers to your modular building questions. The number is toll free (800) 806-7485.
This post was approved by the Senior Editor of www.imodular.com, a GBM Marketing, Inc. web property.